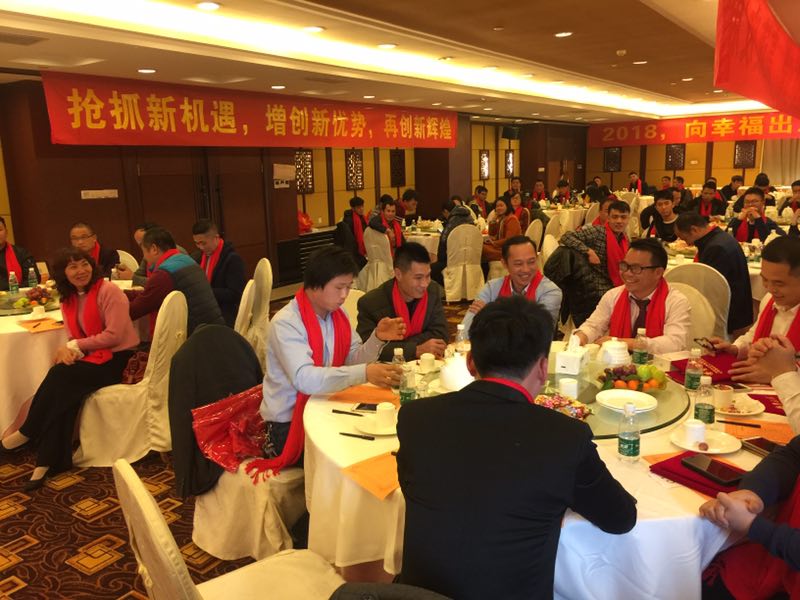 2017
At the 2017 annual meeting, long-term cooperative suppliers are invited to attend the award ceremony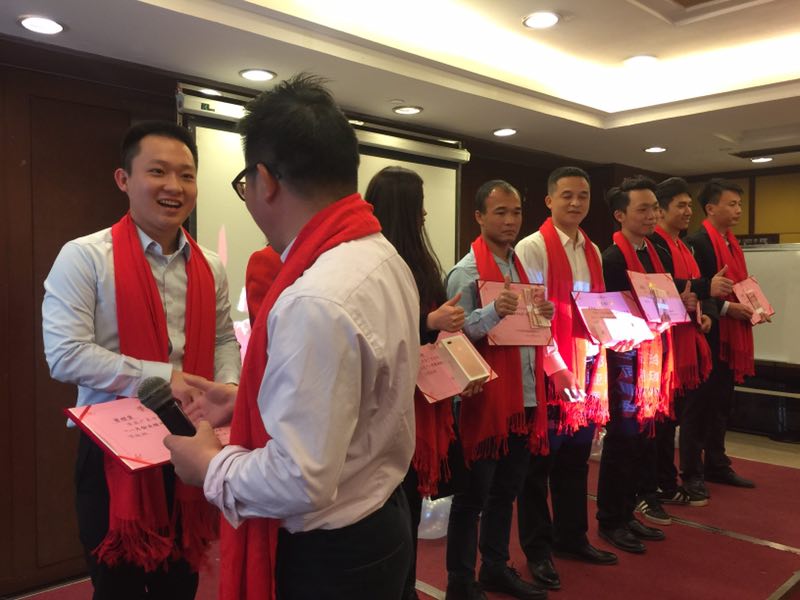 Chairman of the board presents awards to outstanding members of the company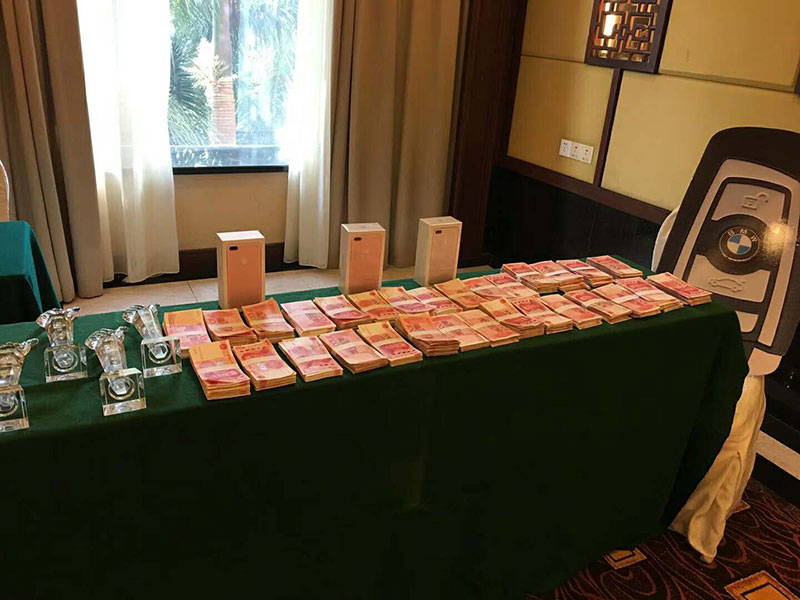 2017 X4 SUV
For the bonus of making positive contributions to the company in 2017, an apple mobile BMW X4 SUV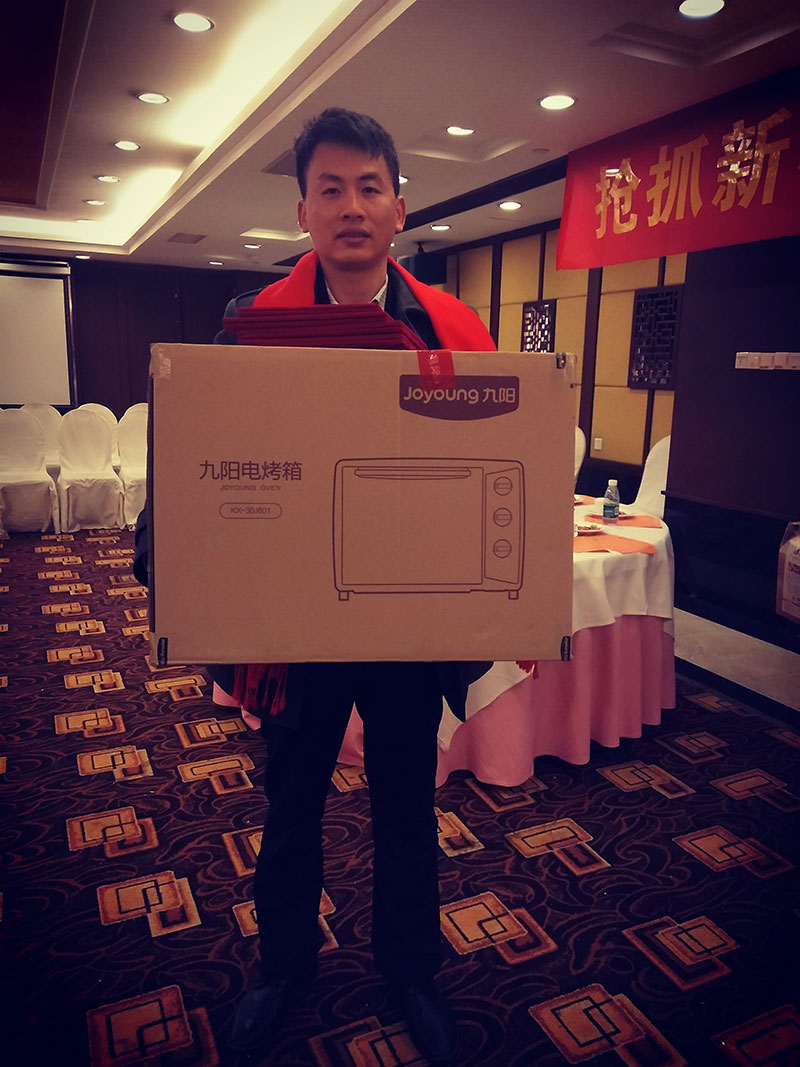 The first prize gift from the lottery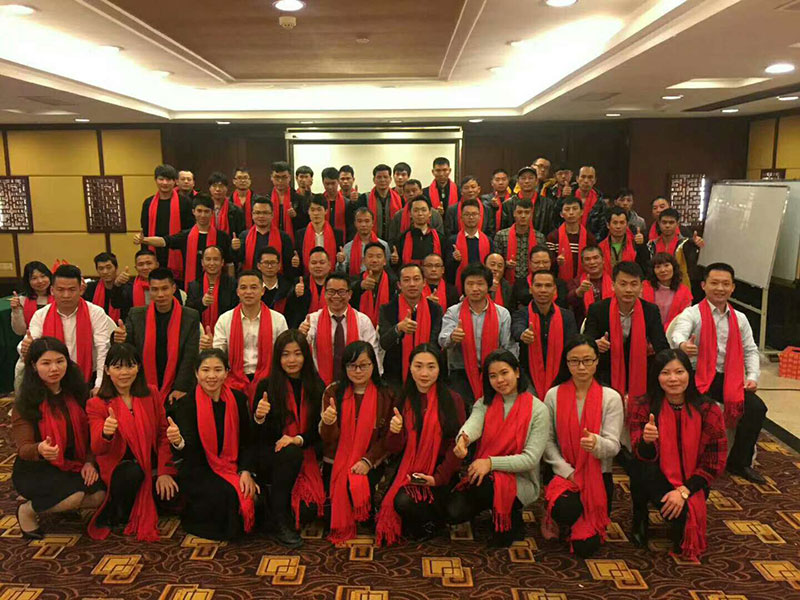 2017
2018
2018
n 2017, we are full of time, passion and happy memories.
2018, a new start and a new journey, not forgetting the original intention, together with a firm pace, to compose a new chapter!
In 2018, we will work together to overcome the storm and forge ahead! Come on!
We are a group of young, free and easy, energetic and energetic team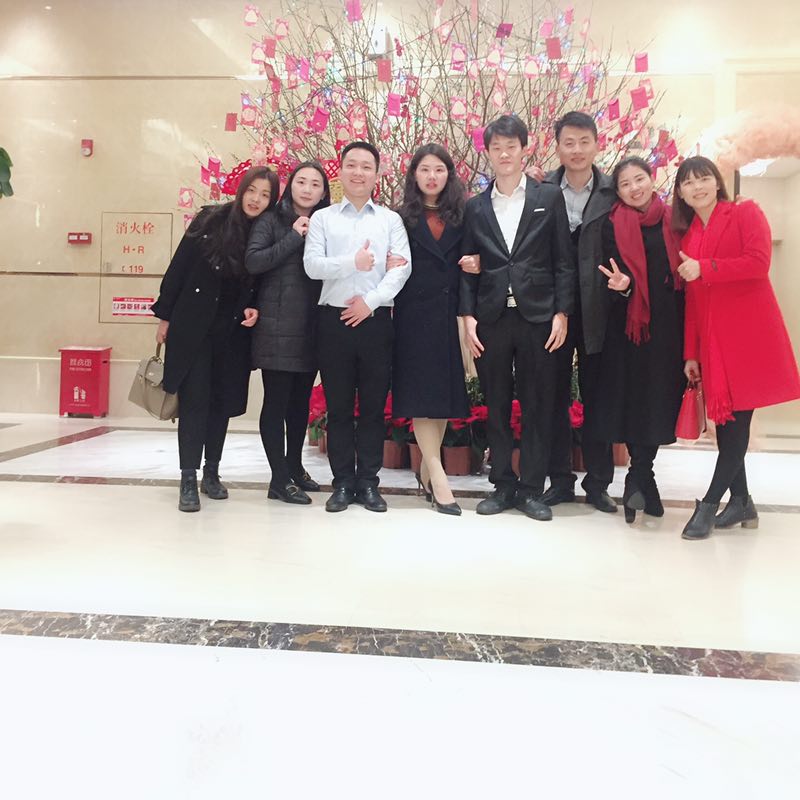 2018
Finally, we wish you all good health, everything goes well, good luck and great wealth in the new year. Let's make it together in 2018! Hair! Hair!